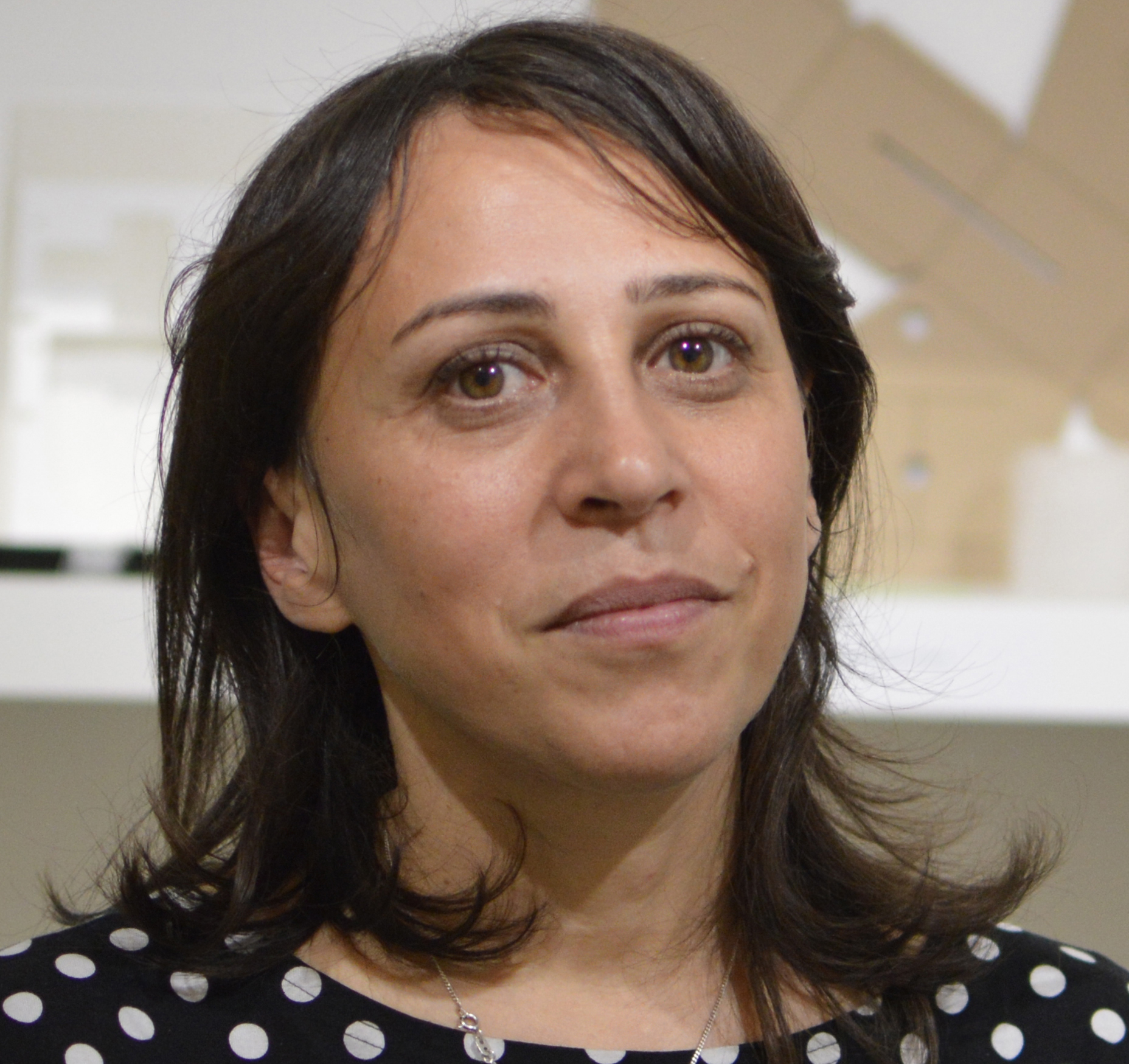 I am a designer and researcher. I am lecturer at the MA Industrial Design course at Central Saint Martins, University of the Arts London.

Drawing, making and experimenting are integral activities in my work, which is informed by critical and speculative design and by feminist design research. I am interested in our ambivalent relationship with technology, experienced as both empowering and intrusive, feeding into users' imaginaries, dreams and fears (real and unreal).

My PhD was a design exploration into the role of smartphones for mothers and young children, adopting a research-through-design approach using speculative artefacts and drawings as design probes.
I was research associate at the Helen Hamlyn Centre for Design at the Royal College of Art, working on the EPSRC funded multidisciplinary project Family Rituals 2.0, in collaboration with Newcastle University's Open Lab.

My background is in industrial design (although my first degree was in mechanical engineering). I did an MA in Industrial Design Engineering at the Royal College of Art/Imperial College and after 15 years of working in the design industry I pursued a PhD in design at Goldsmiths.

I worked at LEGO in Denmark where I was part of a multidisciplinary team of technologists, designers and psychologists, designing play material for children. I worked in London at various design studios, designing houseware products, furniture and interactive play material, working with clients in Europe, Japan, US and the UK.

Since completing my PhD I have primarily focussed on design research and teaching, although I occasionally collaborate with partners in industry.